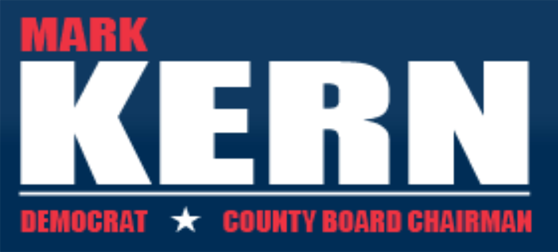 Website Layout Examples
---
Every client, whether company or individual, needs a website to perform differently to meet the needs of the target market. As a result, we tailor every website to meet the needs of that client to allow them to get the best response from their users. We work through a full evaluation to determine what is needed and where costs can be cut.  There is one requirement for all clients: We require that all websites be built correctly and constructed to meet the needs of today's devices for tomorrow's technology. Below are a few variations of website layouts to give you some idea and direction of what can be done. All features and design elements can be mixed, rearranged, modified, and integrated into the construction of your new website.
Some things specific to your particular project, Mark, might include custom forms to collect current/future voter information, opt-in form to have the option to deliver text message notifications, a contributions link synced with a payment gateway of your choice, and sign-up forms with information for how your supporters can get involved. All websites are built with fully-responsive functionality that resizes your website to be user-friendly on all devices, anti-spam protection, and layered encryption to protect user data (resize your screen while viewing demos below to see how this works).
Braxton will be your primary contact, but feel free to reach out to any of as we are all here to help you succeed.
ScreenSlider
TopSlider
ClearHeader
MasonryButtons
SideNav
HomeButtons
1-Pager
Boxed
MoreSiteLinks
Here are a few other examples of color, functionality, and features that can be implemented. Please note anything you like, specifically, from any of these you like or dislike: